menu
Our Cuisine
Omakase
Omakase menus are our main focus at Ginza SushiAoki.
Traditionally, sushi omakase means that customers rely on the chef to create the meal by selecting the fish and designing the order of service.
However, please let us know if you have specific preferences for example, the amount of wasabi, or tuna as a first course.
We sub request that you inform us of any dietary restrictions when making reservations.
*Omakase menus are available for both lunch and dinner.
*Prices include tax.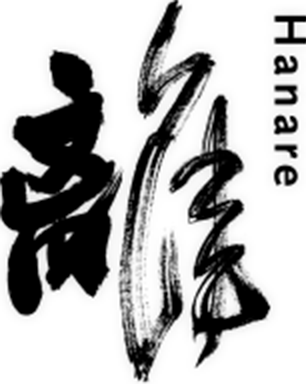 Our special menu "Hanare" offers seasonal dishes monthly, by setting one or two ingredients as the main theme.

Delicacies such as fresh bamboo shoot, ayu (sweet fish), matsutake mushrooms, and winter crab are prepared in front of guests on a charcoal grill designed exclusively for us by an artisan ceramicist.

A carefully curated selection of rare sakes adds to the experience and beautifully complements the cuisine. There is a palpable enthusiasm surrounding the food, but your experience at Hanare will be relaxed, comfortable, and serene.

The term "hanare" conveys that something is independent or exclusive, and my intent is for you to use Ginza Sushi Aoki's space as your private lunch or dinner club.

Toshikatsu Aoki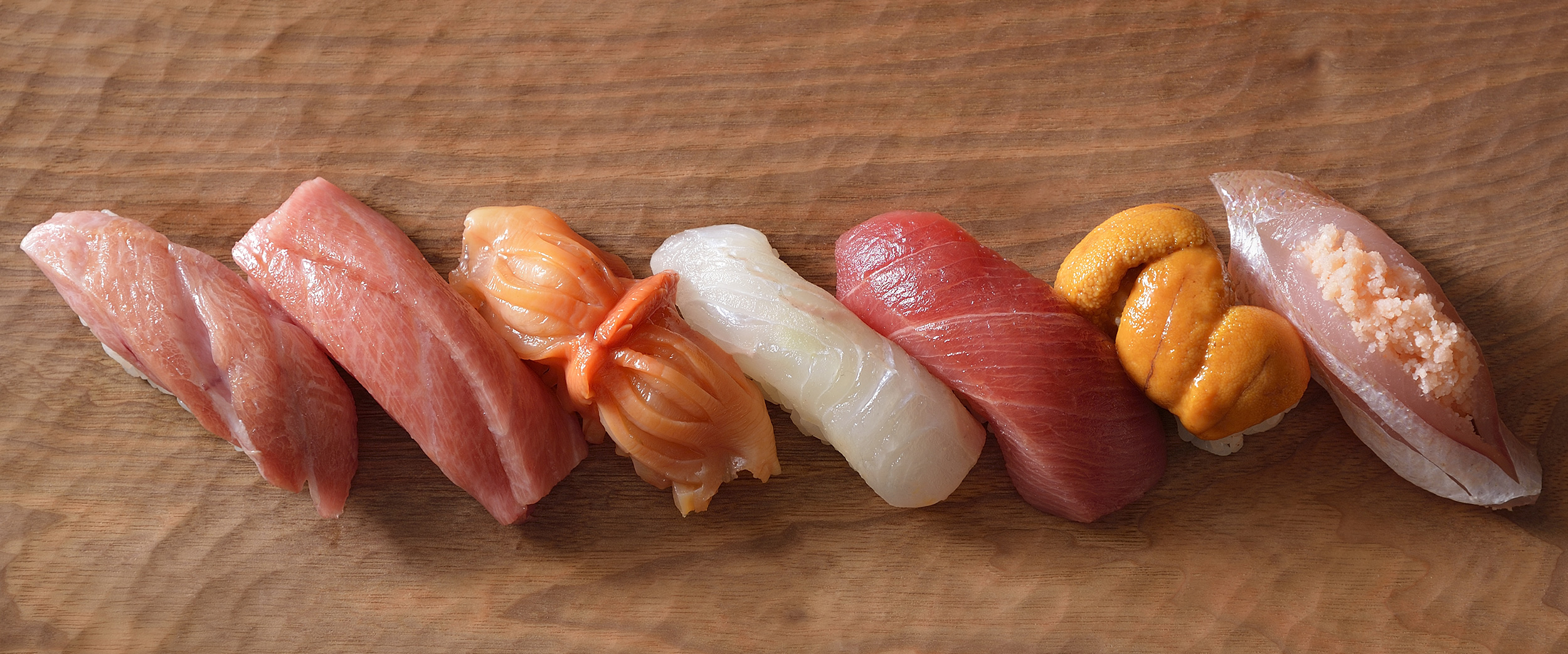 Sushi Bento
We have sushi bento available for take-away. Please call or visit for inquiries.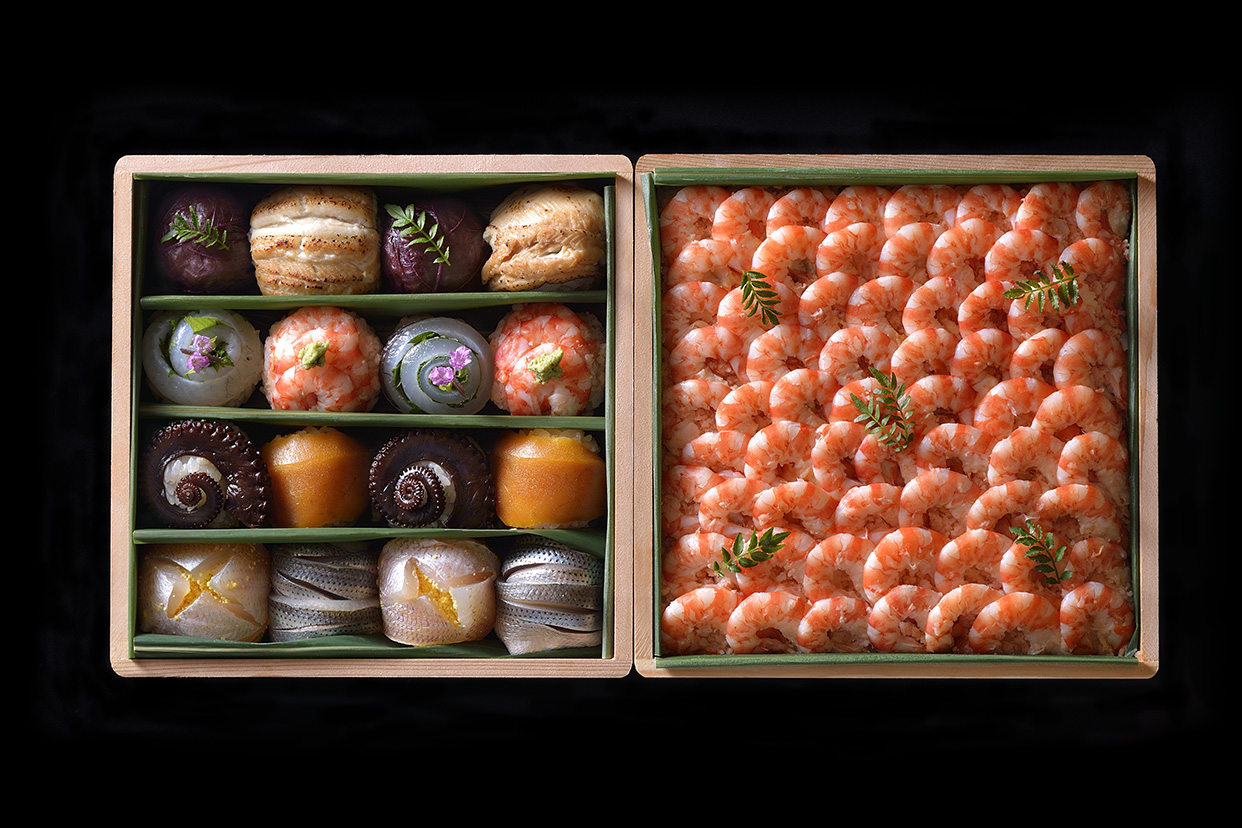 Temari Sushi (left) 16 pieces, from 18,000 yen. Ebi Chirashi (right) from 23,000 yen. Prices may vary with season.
Barachirashi from 3,800 yen. Prices may vary with seasonal toppings.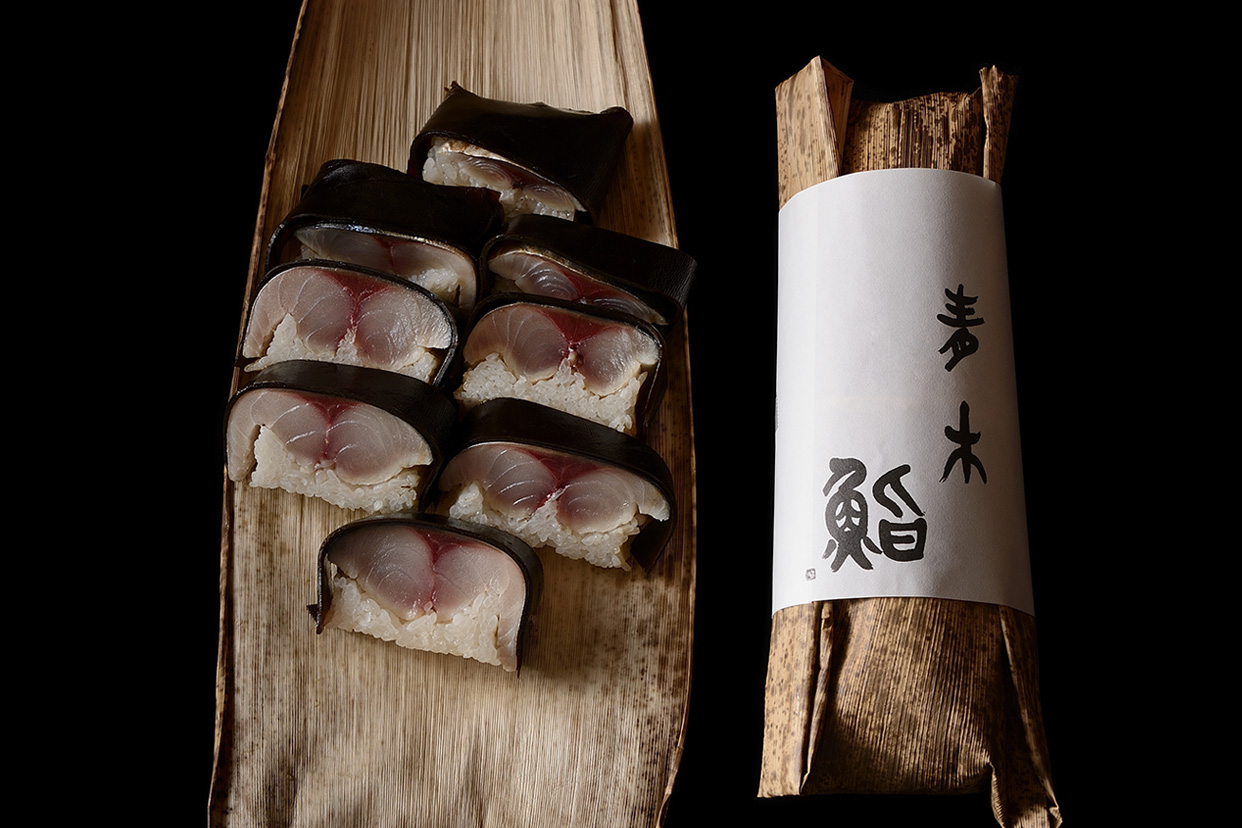 Mackerel Sushi from 6,500 yen.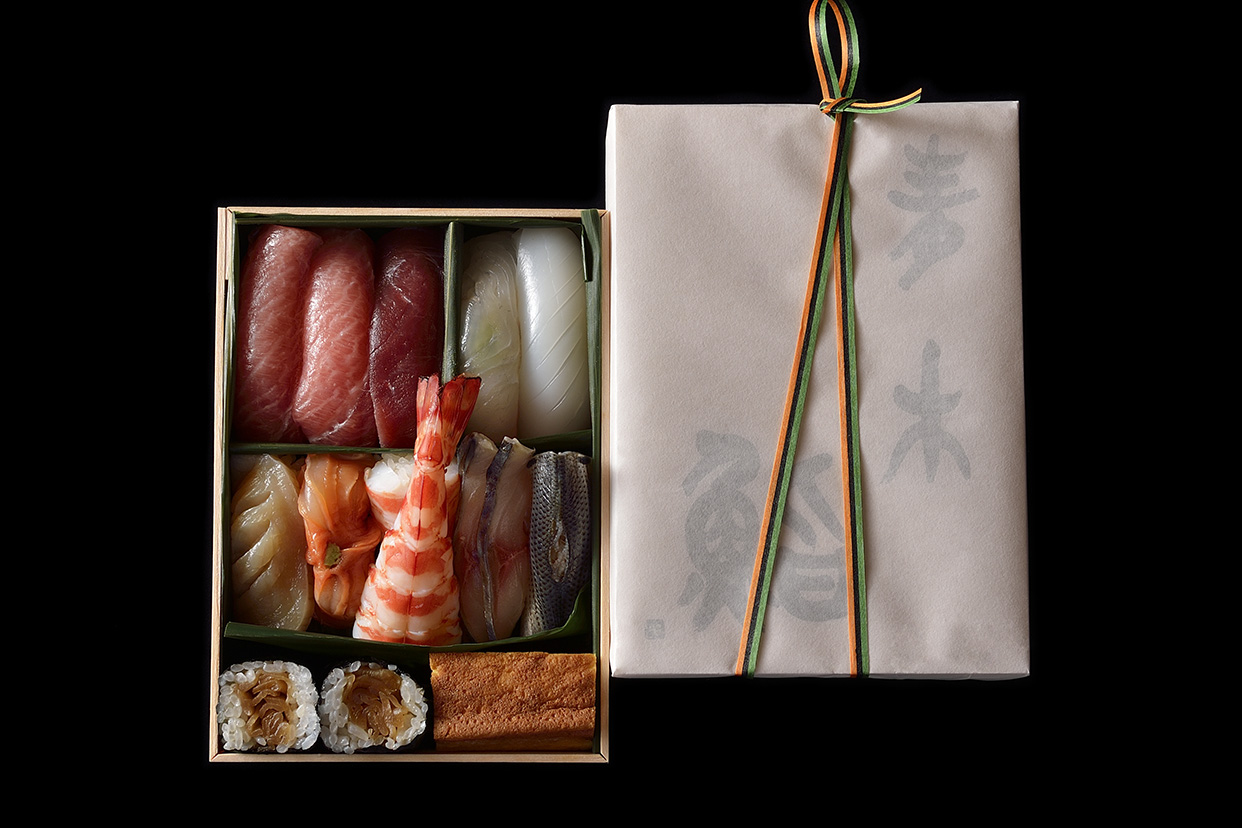 Nigiri Sushi bento boxes are priced from 13,000 yen. We can include your preferred selections, please note that prices vary.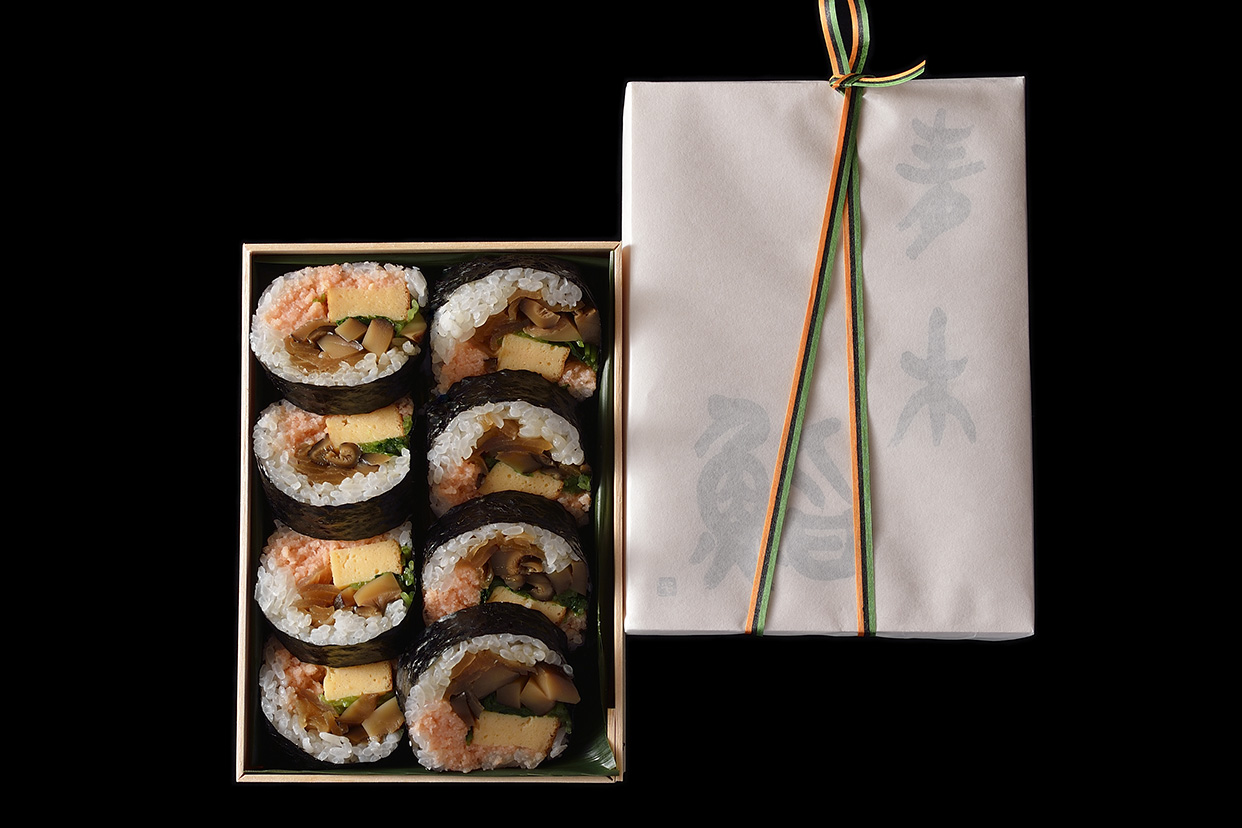 Futomaki Sushi (Thick Rolled Sushi) from 3,500 yen.